Khaimas' Indy - That's Me
1998 - 2010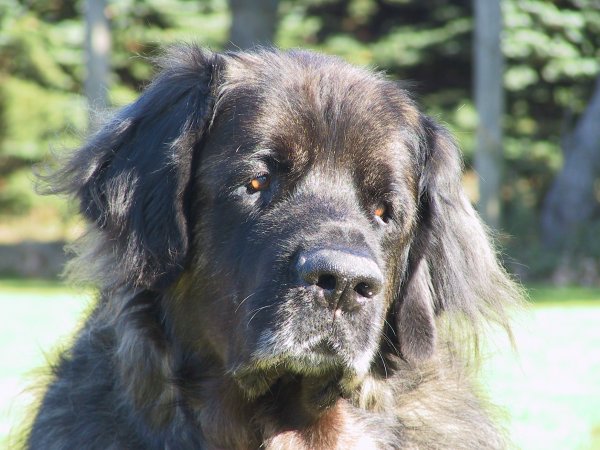 The day came when we lost you
suddenly and without warning you were taken from us.
You have had a long life and we have enjoyed every second.
You were loving and faithful, you were one who always was just there
you gave calmness, confidence and strength to the pack.
You are missed, here is quiet, too quiet
here is empty, you are missing, oh - tears are flowing.
You were one of a kind, a shining star
and there will never be one like you
THE ONE AND ONLY
Wherever you are, our thoughts are with you
beloved beloved INDY - THANK YOU FOR EVERYTHING.