CONGRATULATION - 8 YEARS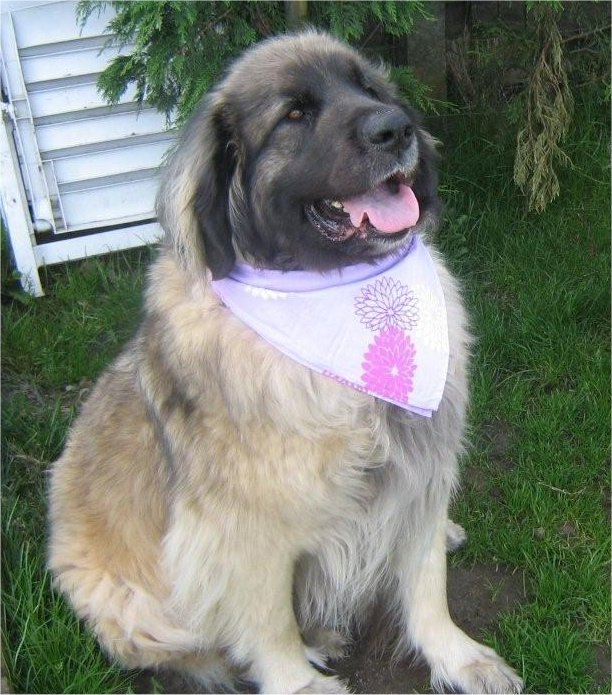 Khaimas' Nahimana

Karla has been at the photographer
and that was very exhausting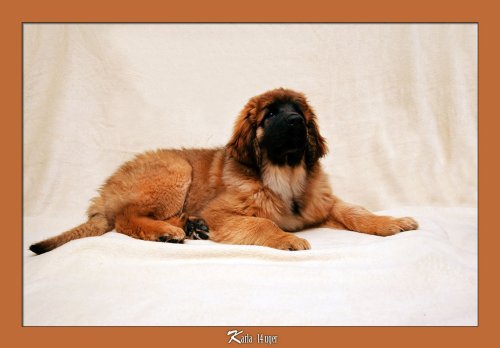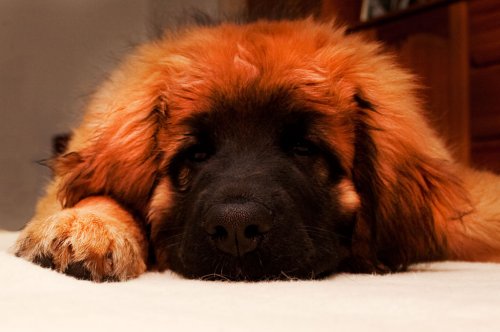 Before After

Zanaya (Khaimas' Zanaya Wind)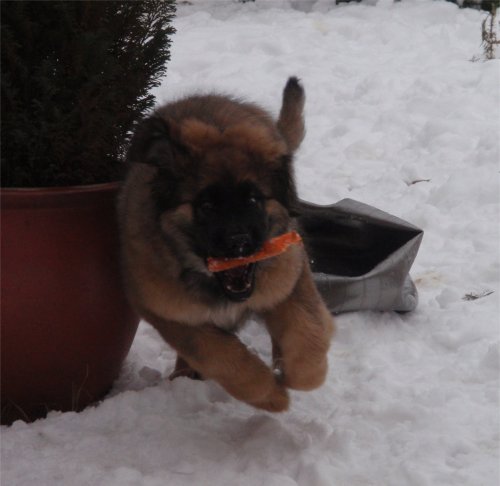 The snowmanns nose disappered

Kafka (Khaimas' Crunchy Wind)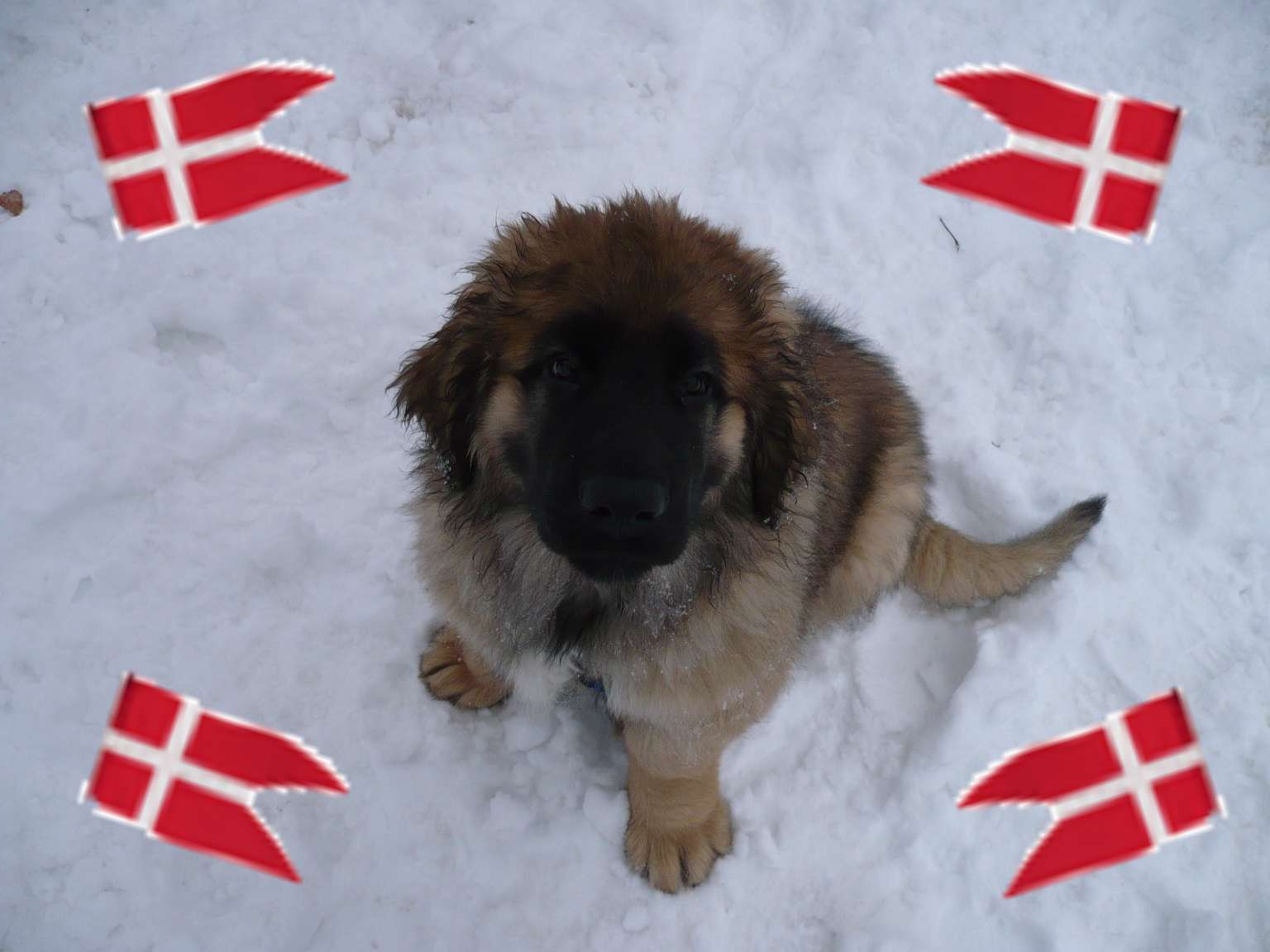 congratulates his siblings with the first 3 month.

Cille - Khaimas' Saturday Cute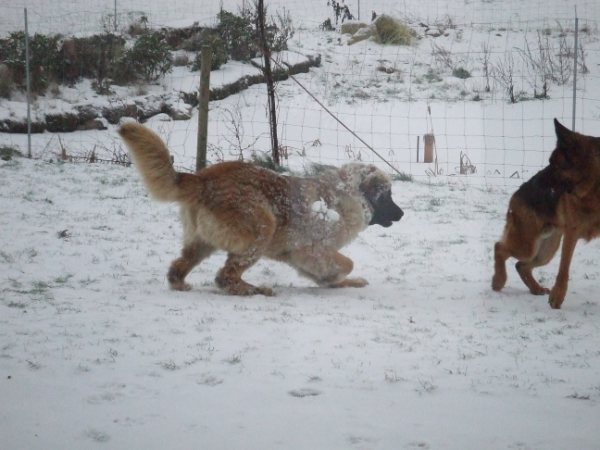 Enjoying the snow and playing with one of her friends

Odin enjoying the snow in Moscow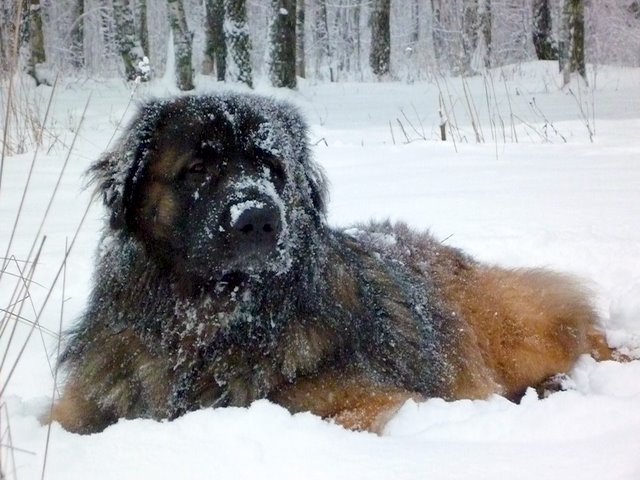 December 2009


The photo competition is ended and the winner is


LUDDE with 4962 points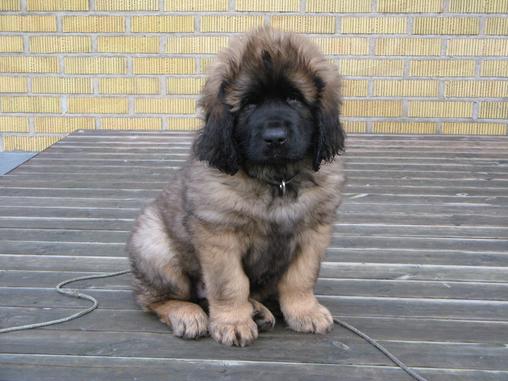 We thanks everybody who participated in the voting.


Now they are almost 4 weeks.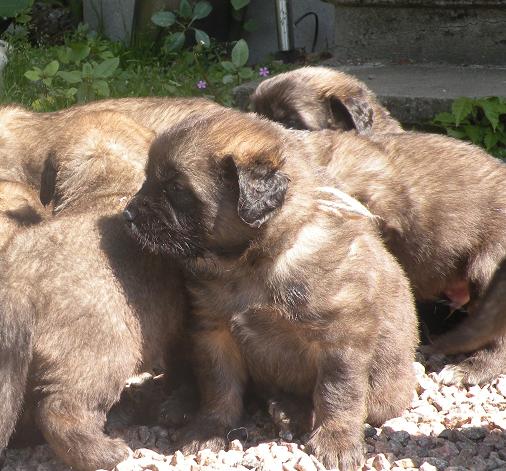 If you are interested, please contact
Garplyckans Kennel

Big and lovely Zirocco came to visit us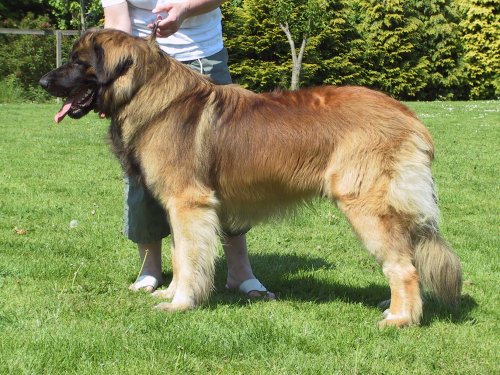 Khaimas' Junni's Zirocco

Look our beautifull Luna from Finland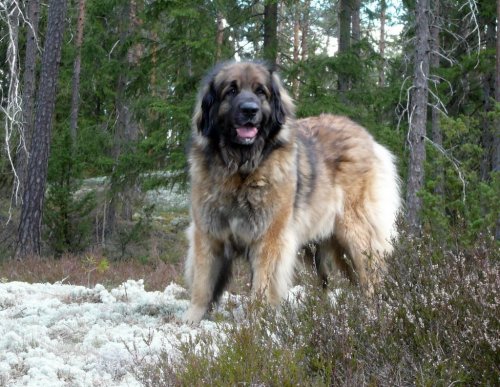 Khaimas' Ligthning Luna

Khaimas' Lukas Lionheart
has become Dad to 8 healthy puppies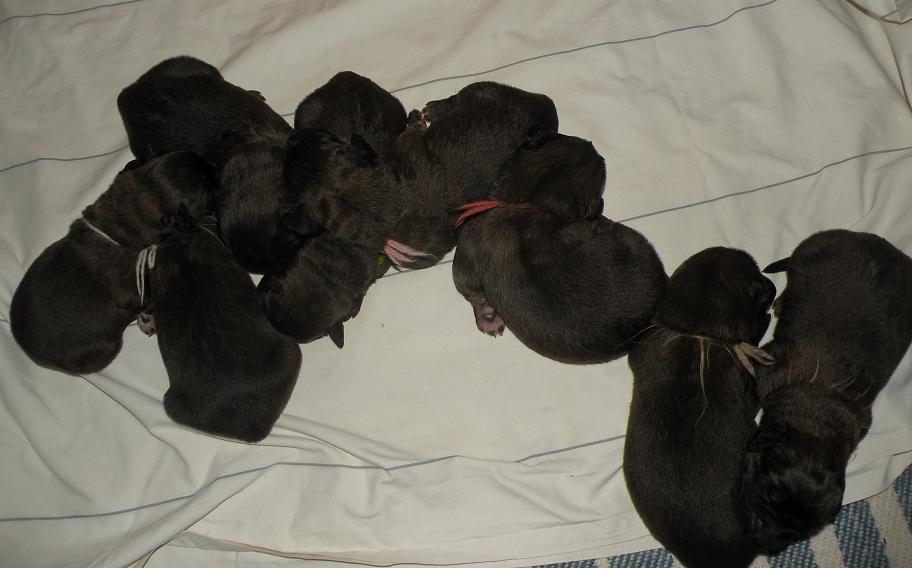 here are photos of beautifull Mom and proud Dad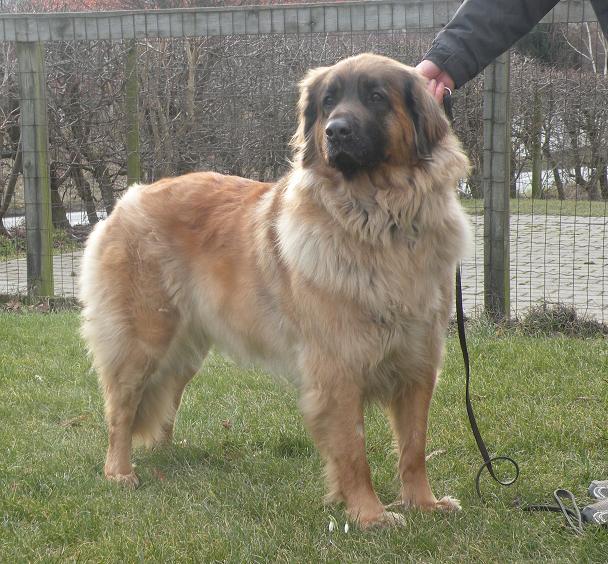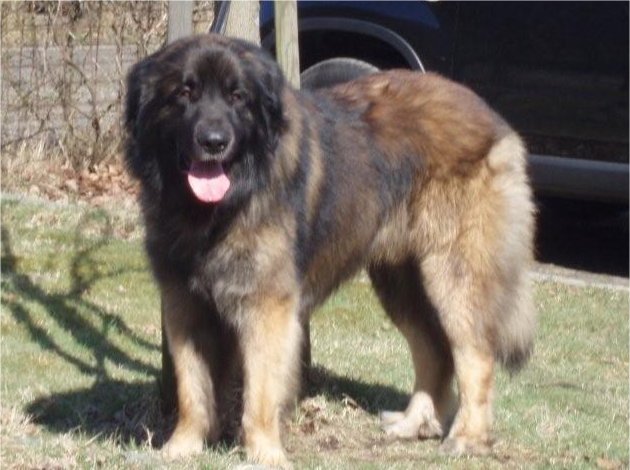 If you are interested, please contact
Garplyckans kennel

Khaimas' Odin I'm The One
has become Dad to 10 wonderfull puppies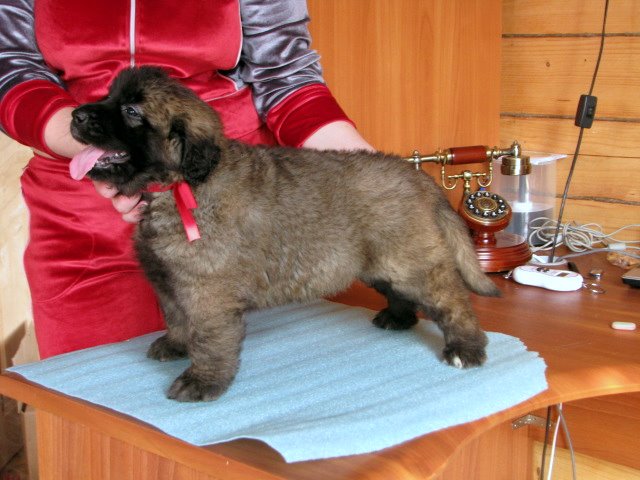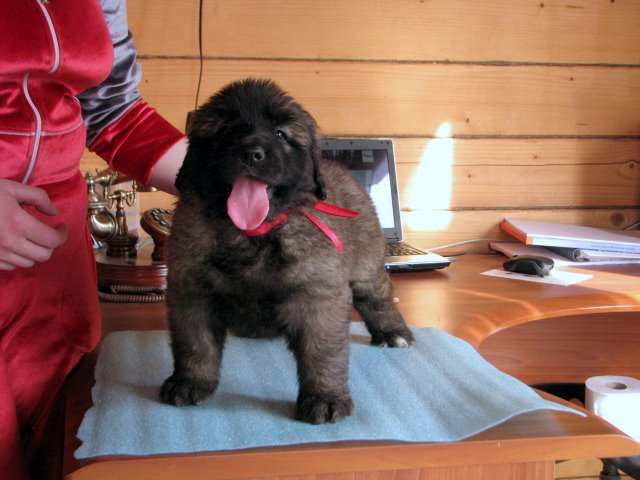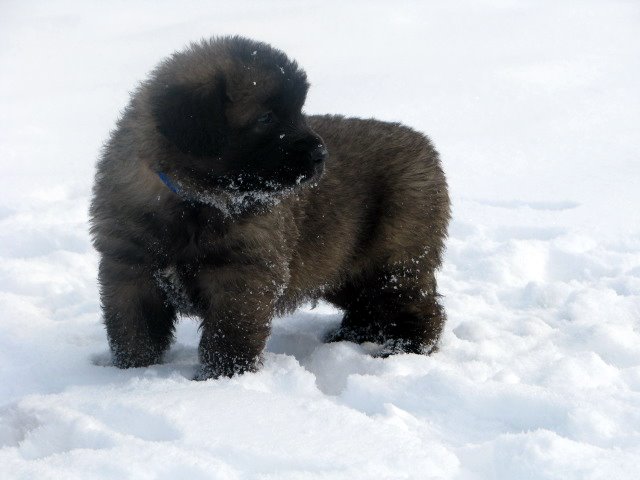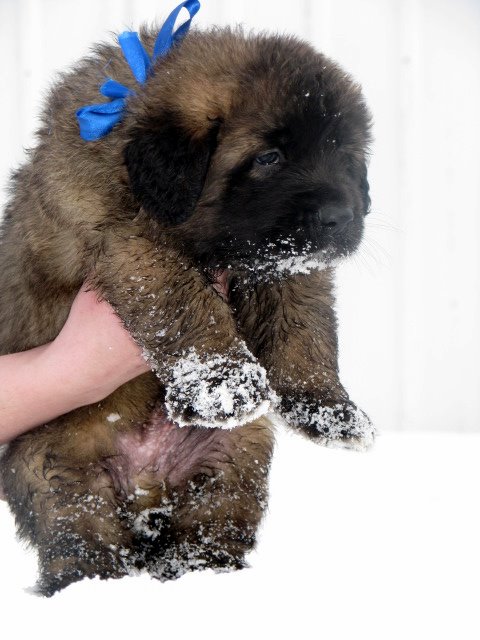 Odin & son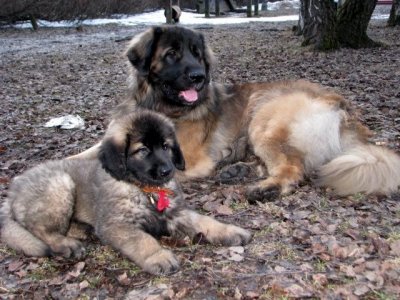 An excellent way to exercise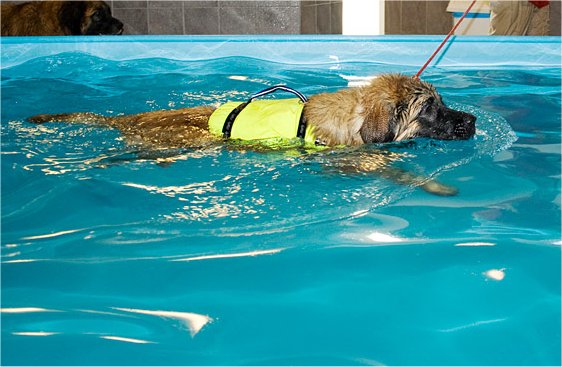 Marika (Khaimas' Saturday Autumm)

Goemmer enjoy the sping in Belgium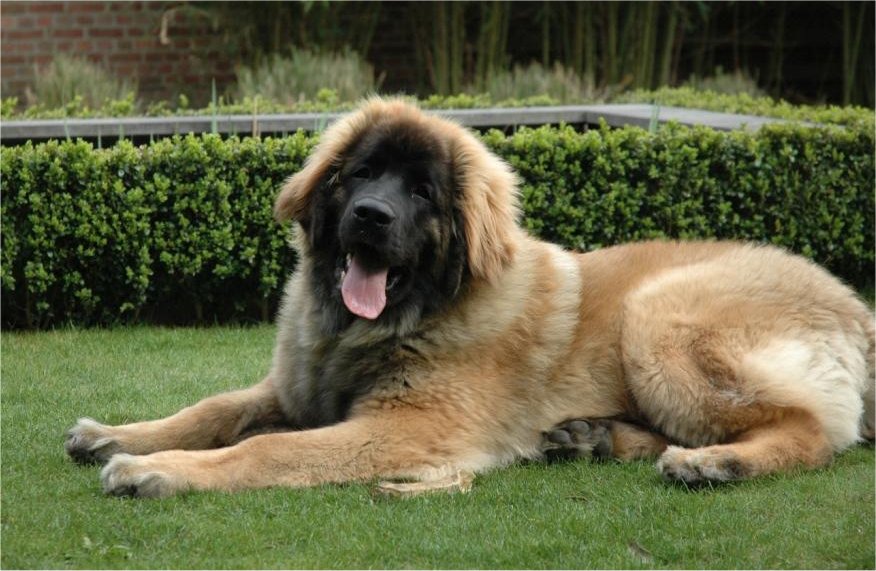 Khaimas' Saturday Peak

Jette and Amanda (6 month old)
77,3 point out of 80 on puppyclass obedience.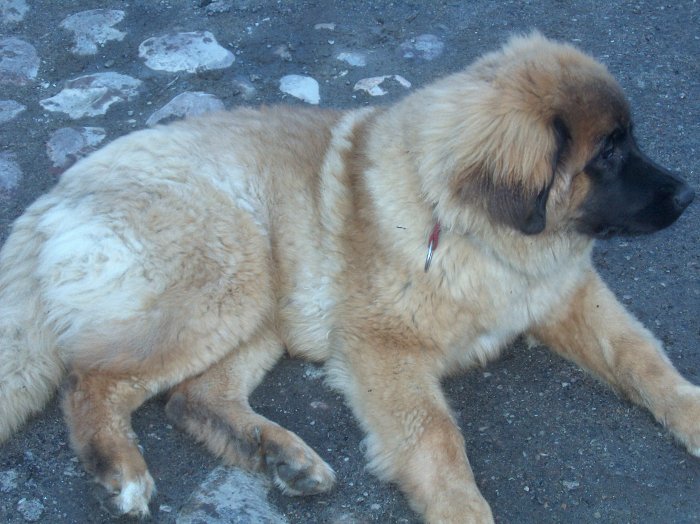 Khaimas' Saturday Amour

Snow is life!!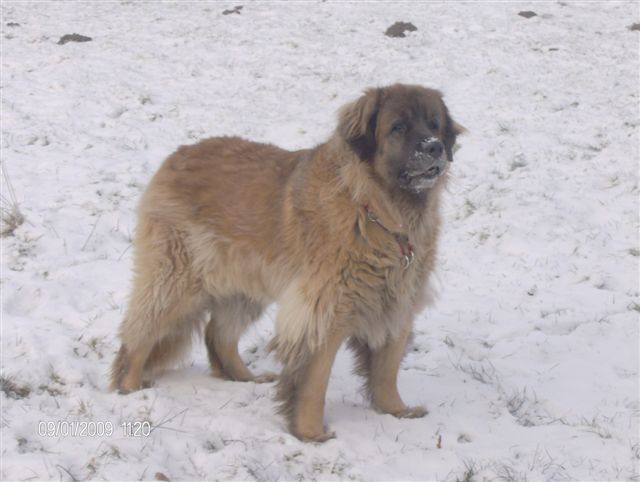 Khaimas' Bialy
8½ year

THEY DID IT AGAIN - CONGRATULATION
Aicha and Sofie proved that even a Leonberger is able do it, Aicha
is now 3½ year old and she has already reached class 3 in obedience.